We Have 30 Years of Experience In The Transportation Industry!
ManTrans Inc. offers full service transportation throughout the continental United States. For the past 30 years, members of ManTrans Inc. have provided transportation services for many of the largest companies in the technology industry.
ManTrans Inc. has provided companies such as Hewlett Packard (formerly Compaq Computers), Flextronics, Okidata, IBM, Fry's Electronics, Ingram Micro and Panasonic meet month end logistic requirements, as well as regular transportation services. The ability to perform on time transportation for these companies have helped us establish high-end value added services.
Flexibility in transportation and working with the customer to establish an understanding of particular needs for companies has been a format offered to each customer. The ability to perform on the spot transportation is also a value added service throughout California and the continental United States.
In addition to transportation services, we also offer warehousing to our customers.
These services, include short or long-term storage, cross-dock for our partners in transportation and rail & ocean containers break bulk at competitive rates. Early pick up and/or delivery to customers is offered.
ManTrans looks forward to a long term working relationship with their customers, providing them with top of the line services.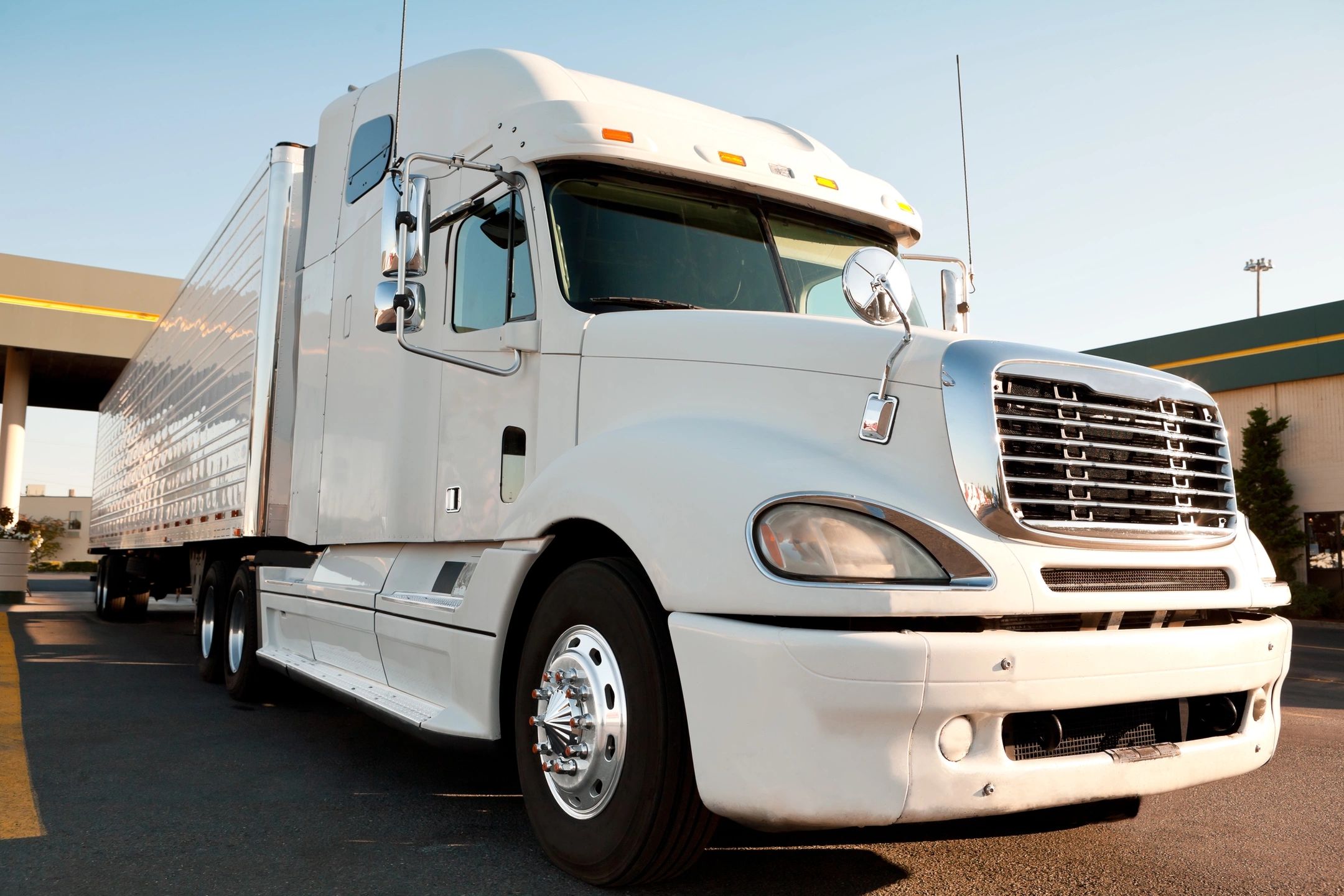 DESCRIPTION OF OPERATION AND SERVICES:
ManTrans Inc. operates a fully functional fleet of 53 ft and 48 ft trailers including bob tails and vans, allowing us to provide same day and overnight delivery. ManTrans Inc. operational hours are from 6:00 am to 10:00 pm with 24/7 capability. Pick up's can be made as late as the customer needs with prior notification.  Freight bound for Sacramento, Southern California including San Diego can be picked up as late as 6:00 pm for guaranteed next day delivery. All pick-ups and deliveries can be called into our toll free number  800-224-8070.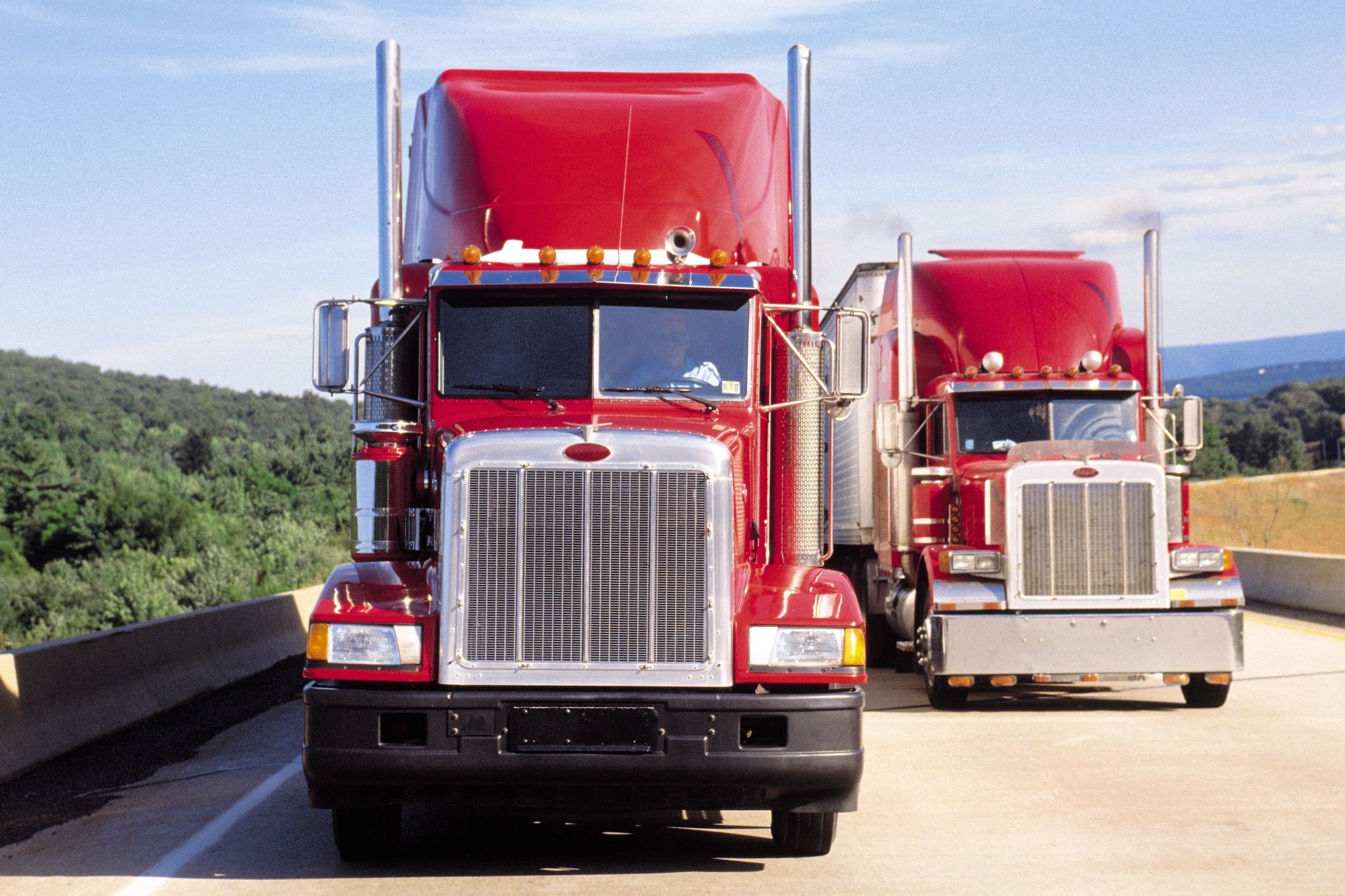 SHIPMENT AND TRACKING METHOD:
Spreadsheet format or EDI is available upon request. Hard copy POD's are available each day. All vehicles are equipped with GPS and cellular phones for easy contact.
48' & 53' Air Ride Trailers with Liftgate Air Ride Flatbeds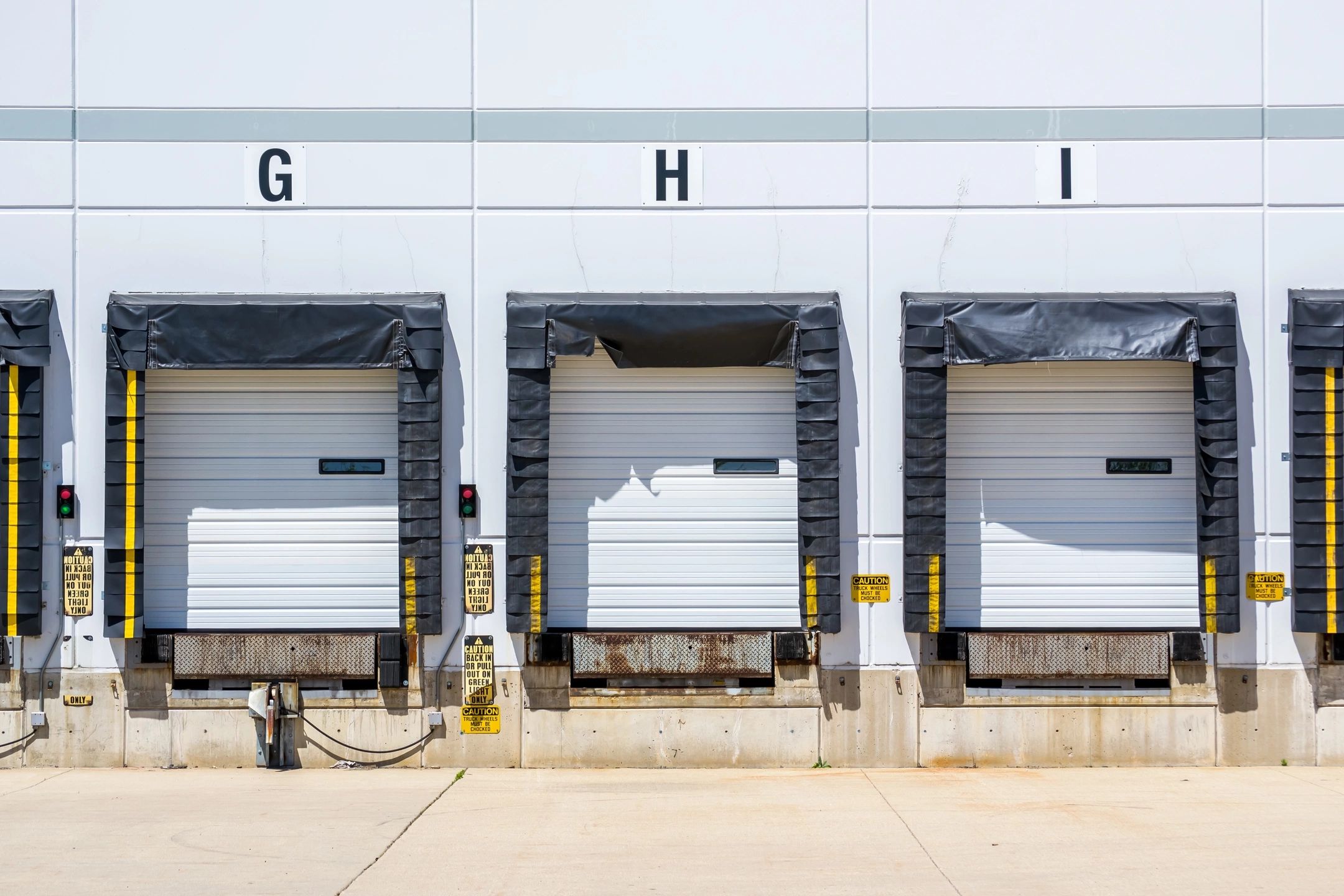 SERVICES OFFERED TO CUSTOMER:
ManTrans Inc. offers personalized service to each of its customers. The following are value added services offered to customers at ManTrans Inc.